Green Cities
Many cities face significant environmental challenges – poor air, traffic congestion, limited land, resource pressure and climate change – and so greater investment is key.
The EBRD's Green Cities Framework (GrCF) builds on our experience of investing in municipal and environmental infrastructure.
Central to the programme is the Green City Action Plan (GCAP). This articulates a city's sustainable development vision, strategic objectives, actions and investments to address priority environmental issues.
The first GCAP was adopted in Yerevan (Armenia) in 2016 and a second was adopted in Tbilisi (Georgia) in 2017. The two adopted GCAPs each identified more than €400 million of investments over five-year periods that address the cities' most pressing environmental challenges. Tbilisi's GCAP estimates that, once all measures are implemented, the city will reduce its carbon emissions by almost half a million tonnes per year.
Five projects totalling over €50 million of finance were signed under the framework in 2017. They will invest in a diverse range of technologies including electric buses, biomass for district heating, reductions of water system losses and public building energy efficiency.
In 2017 we launched the Green Cities Climate Finance Accelerator together with the Global Covenant of Mayors for Climate and Energy (GCoM).
Under the new partnership, the EBRD and the GCoM are seeking to drive climate action in up to 60 cities, including many that have not previously been a focus for climate support.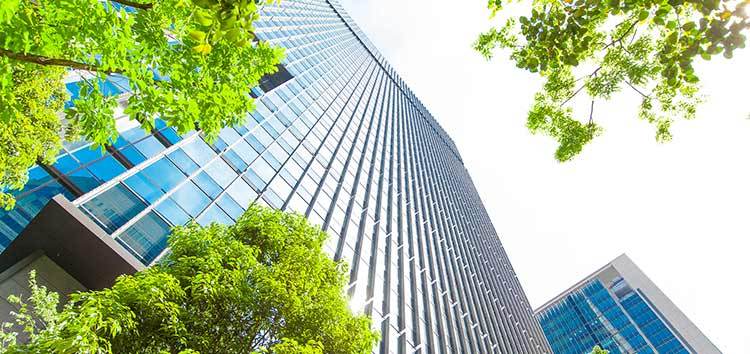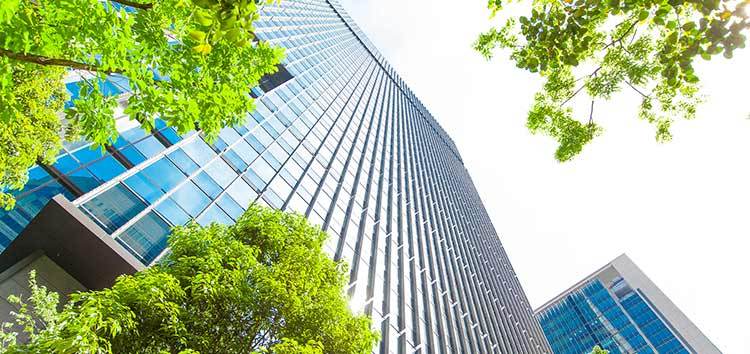 Cities face many environmental issues, ranging from local air quality concerns, traffic congestion and limited land resources to pressure on water resources and the challenges associated with municipal solid waste.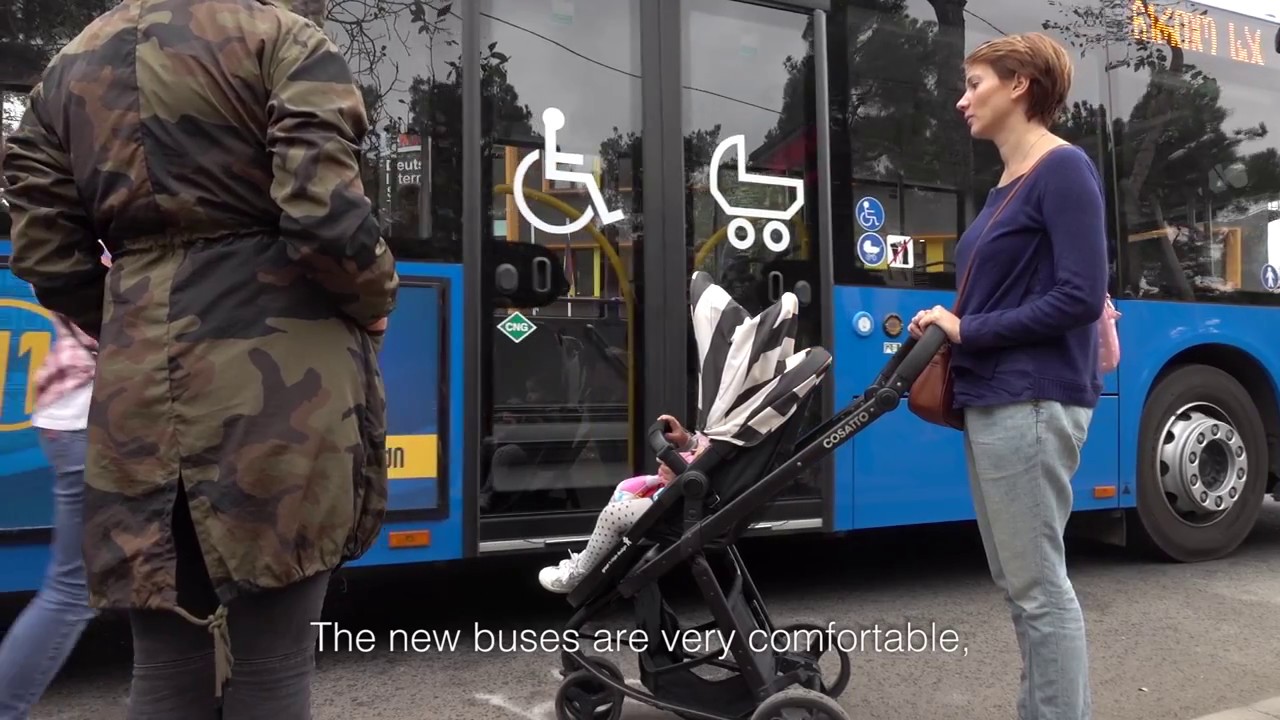 Green buses keep Tbilisi moving
We're supporting energy-efficient public transport in Georgia's fast-growing capital city.