The Sustainability Report 2017 explores the many ways we create impact.
We pride ourselves on measuring and reporting on our impact transparently and in an accountable way. This report contains data on health and safety, greenhouse gases, and various other aspects of our project monitoring.
Find out how our 2017 projects have boosted the green economy, used resources and energy more efficiently and made a real difference to the daily lives of millions of people across three continents.
Introduction
Sustainability is a core part of the EBRD's work. Whether it's improving public transport, ensuring a safe water supply, repairing roads or boosting renewable energy, our investments make a real difference to peoples' lives.
The EBRD's transition mandate explicitly recognises "green" as an integral quality of a sustainable market economy. Most EBRD countries of operations began the transition process at a significant disadvantage: hampered by a legacy of widespread environmental neglect and wasteful energy use. While economies in the SEMED region are similarly burdened by natural asset mismanagement, as well as severe levels of water stress.
We support our countries' shift towards a low carbon future. This means mainstreaming green into every sector of the economy. It also means addressing other barriers to sustainable development. We have a strong focus on gender equality and economic inclusion; mobilising funds to create growth and jobs. And we engage our stakeholders in every step of the process.
This report shows how we do it.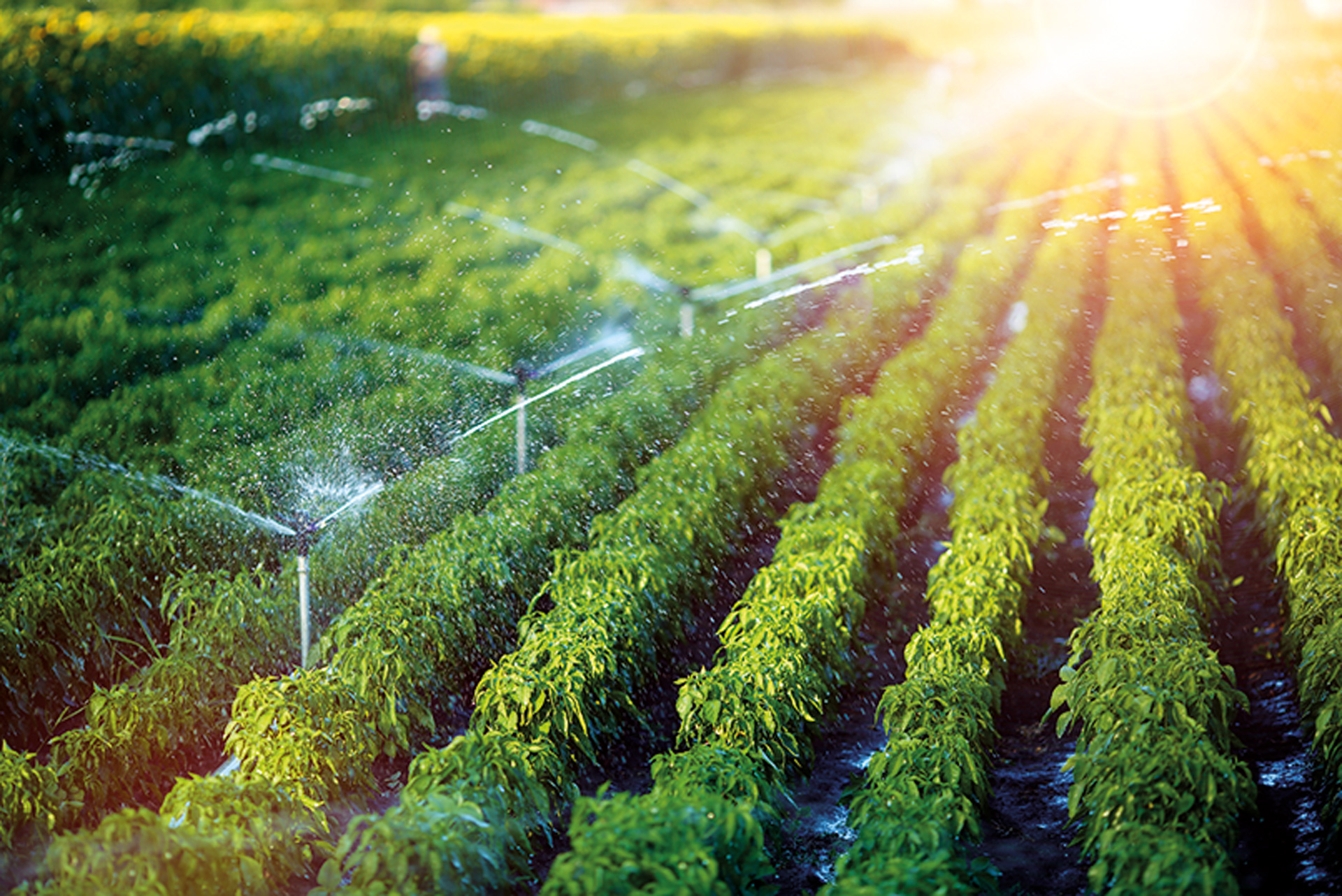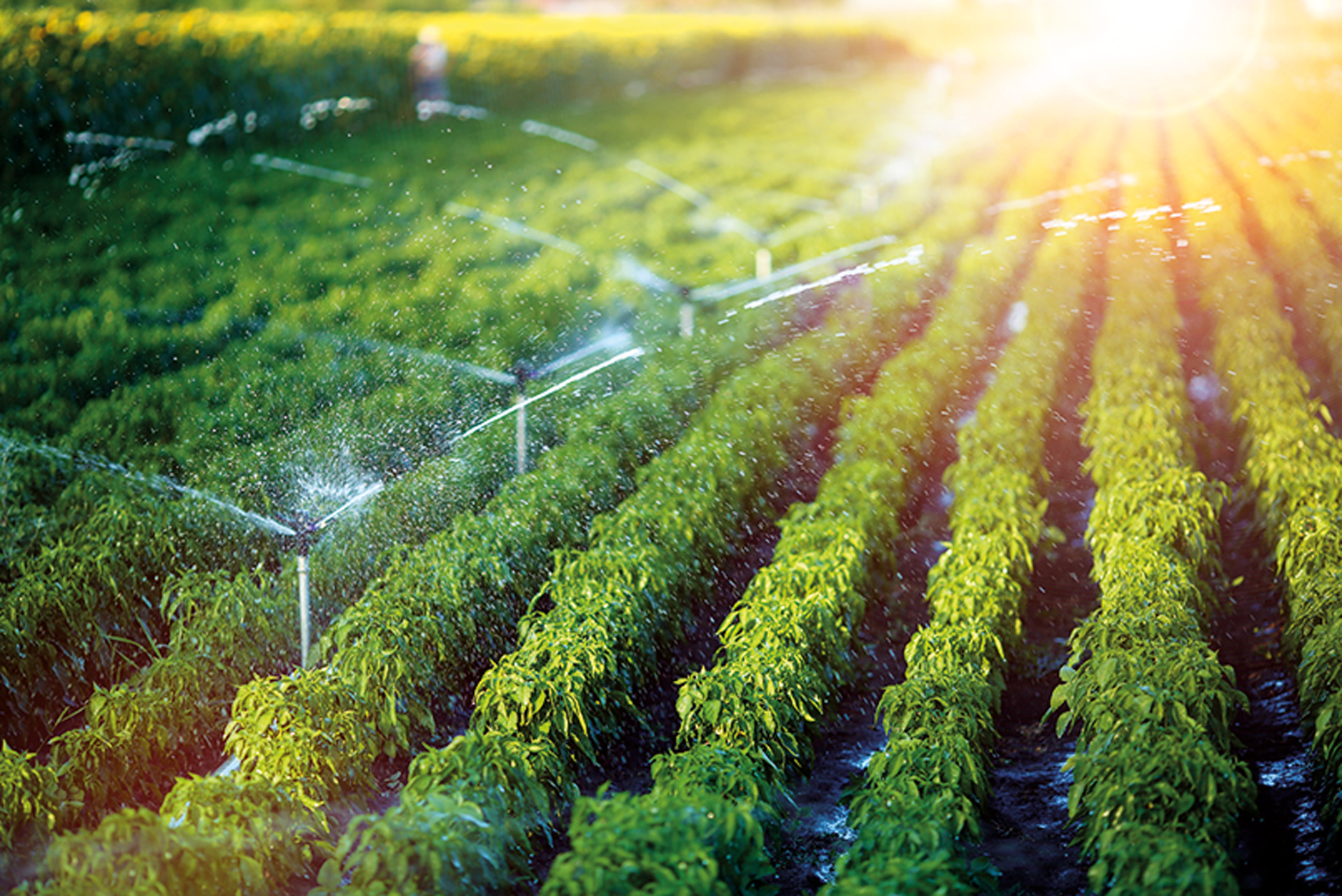 Our Transition Qualities
Our concept of transition to a market economy underpins the design and evaluation of EBRD investments and technical assistance projects.
Read more in our Annual Review
Our approach to sustainability
Highlights of 2017
At the 2015 Paris Climate Convention we set an ambitious climate financing target of 40 per cent of the Bank's total annual investments by 2020.
In 2017 we reached it – three years ahead of schedule.
Thanks to our Green Economy Transition (GET) approach, 43 per cent of our annual investments are now in green finance in economies stretching across three continents. And we leverage significant volumes of additional finance from third parties, particularly from the private sector.
In 2017 we made our cities safer and greener. We launched our first Economic Inclusion Strategy to enhance access to economic opportunities for women, young people and regional populations. We continued to support sustainable transport projects, and we maintained a high level of investment in energy efficiency projects through Green Economy Financing Facilities (GEFFs), which deliver finance through local banking networks.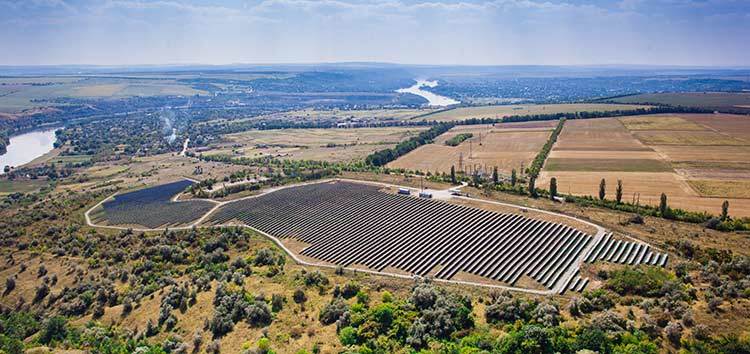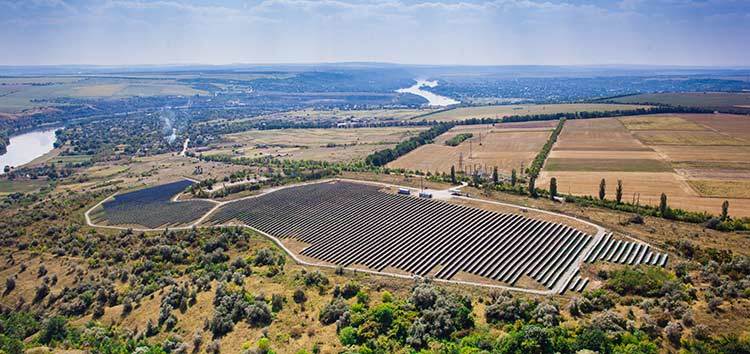 Green Economy Transition
The EBRD's push to do more investments that bring environmental benefits.
Read more on ebrd.com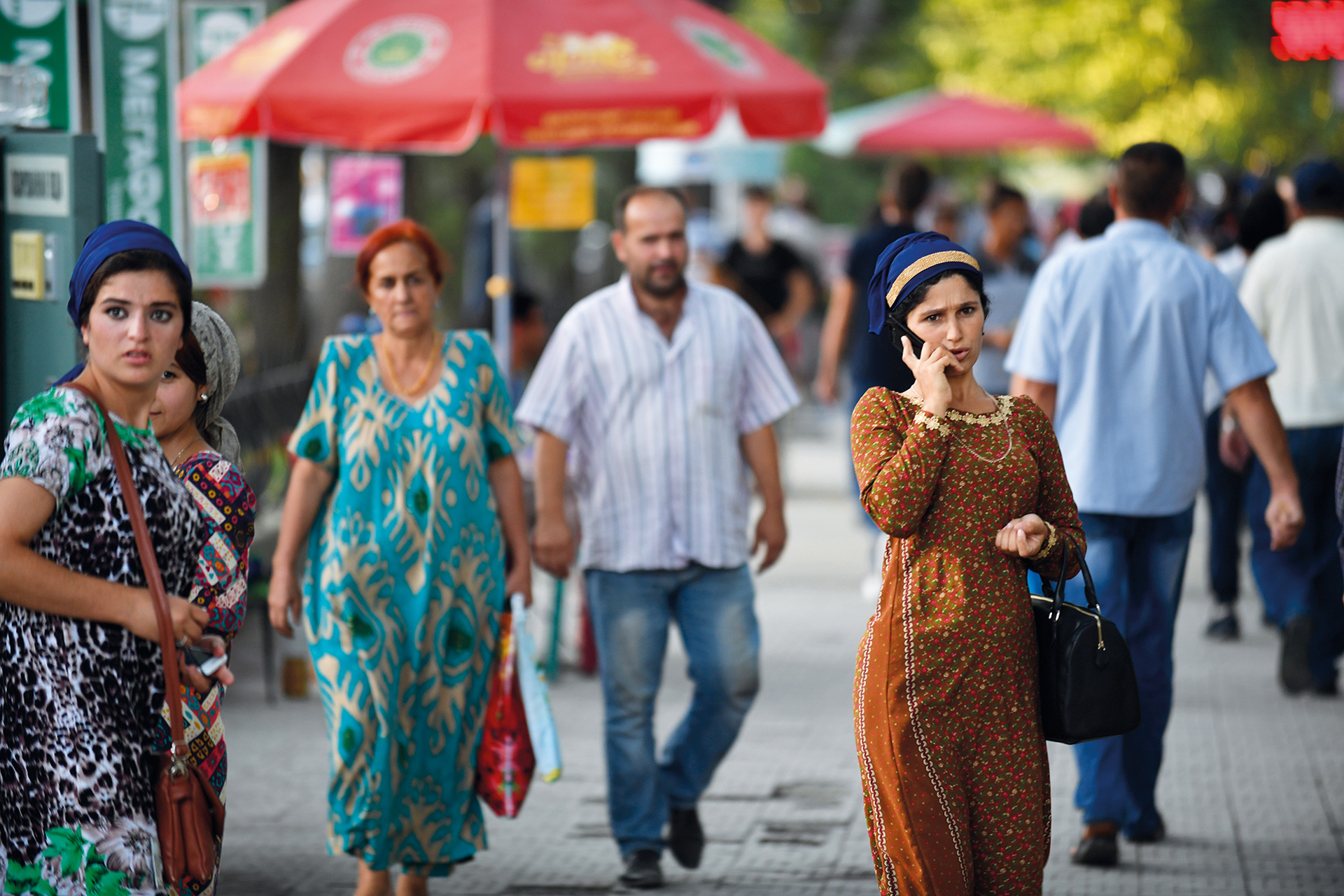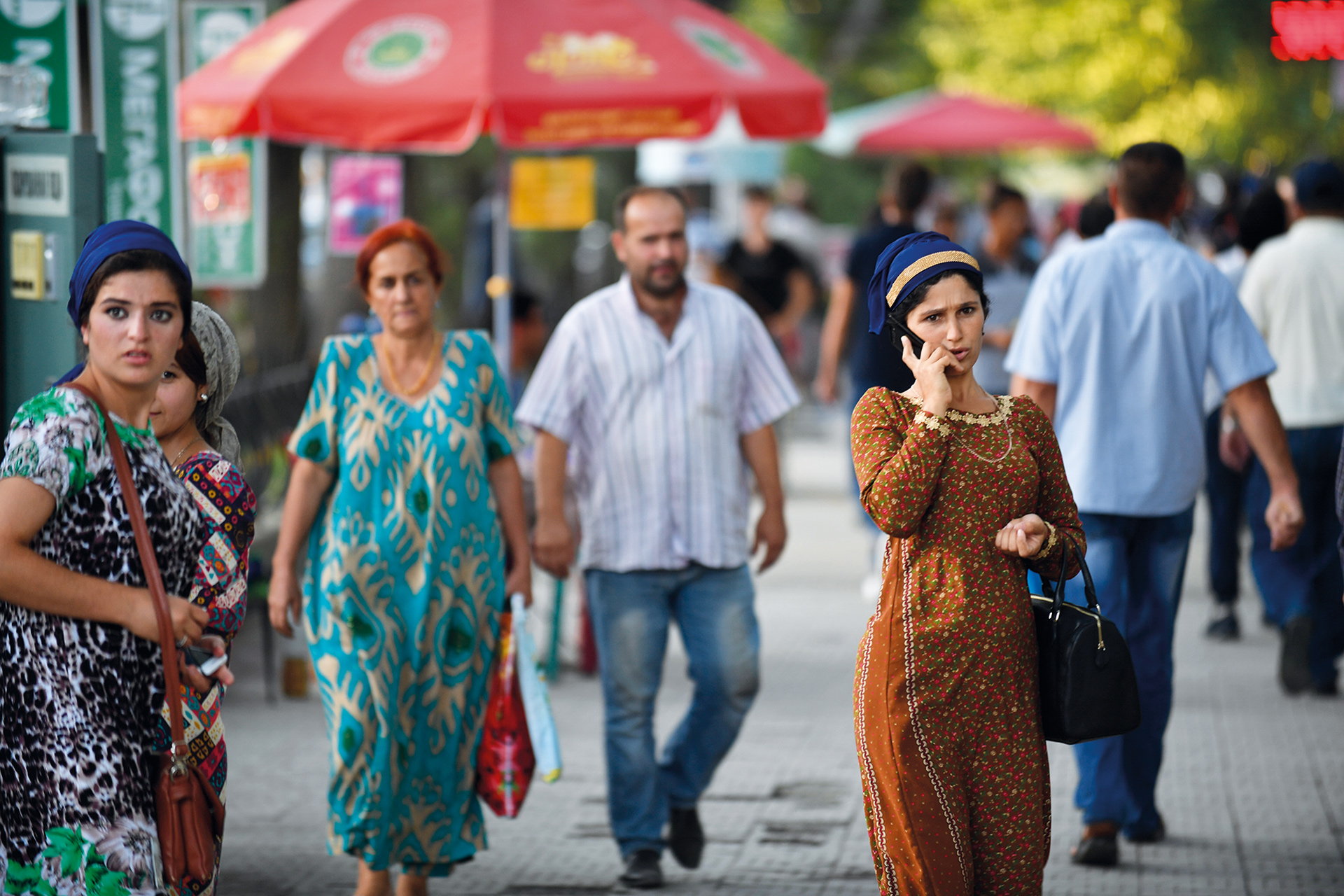 Working to enhance access to economic opportunities for women, young people and regional populations.
Read more on ebrd.com
Influence
We help influence change with policy dialogue.
Policy dialogue is key to helping countries move towards a greener, more sustainable future. We work with governments and other stakeholders in the region to influence change and support them in developing green, low-carbon policies across a range of sectors.
Our influence on renewable energy policy in Kazakhstan led to the country's first wind farm and we have supported the government to quantify the fiscal implications of a green economy transition. Our support in Ukraine resulted in EU-compliant energy efficiency laws. And in 2017 we saw new regulations adopted and laws passed in Albania, Montenegro, Serbia and Ukraine.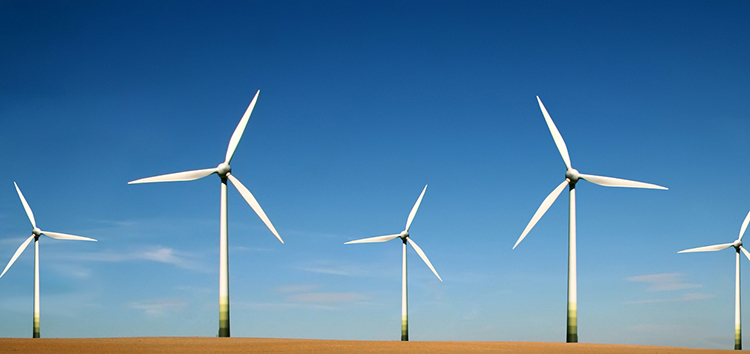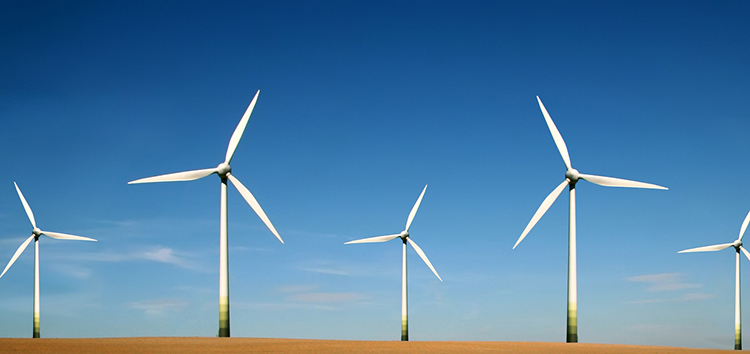 Kazakhstan's first windfarm
2018 and beyond
The pace of global climate change is accelerating faster than the world's response to it.  So, despite our progress in 2017, there is still much more to do.
With our GET approach going from strength to strength, and the growth of our Green Cities Programme, we have seen higher standards set across multiple sectors; cleaner energy and more efficient use of resources; safer, more resilient roads and transport; and local businesses and communities reaping the benefits. In 2018 we aim to step up support and continue, with the help of our donors and partners, to influence and innovate.
2018 will also see social impact from our projects: we are supporting Egyptian National Railways with an anti-harassment campaign and associated measures to make public transport safer for women; and our policy dialogue work for more inclusive economies in Jordan, Kazakhstan, the Kyrgyz Republic and Tajikistan will continue.
With our work becoming more aligned with the Sustainable Development Goals (SDGs), our wide-ranging activities will continue to balance growth with sustainability and make a lasting difference to lives across our region of operations.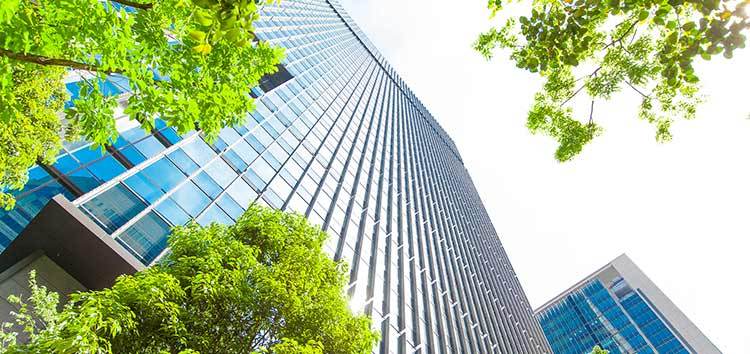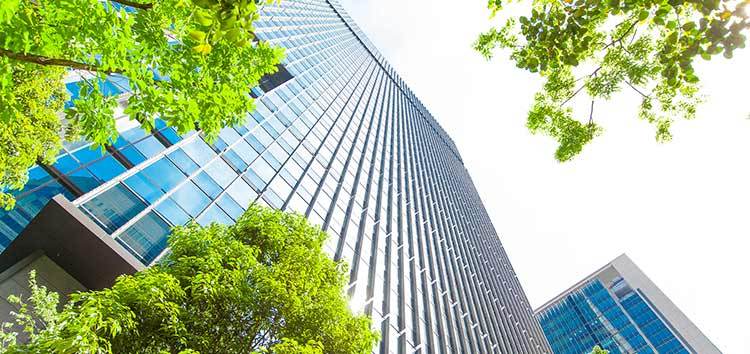 Learn more about how the EBRD is helping cities go green.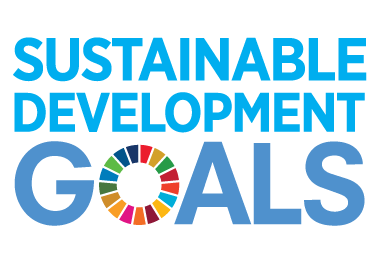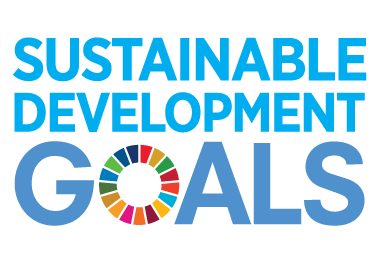 Find out how we're helping our countries address the SDGs.
How sustainability works at the EBRD
Our approach to sustainability is multifaceted and involves:
incorporating environmental and social requirements into the appraisal and implementation of all Bank-funded projects based on European Union (EU) standards and international good practice
providing finance and technical assistance specifically aimed at addressing environmental and social issues through our Green Economy Transition approach
promoting social inclusion and access to community services such as water and public transport
supporting projects that promote gender equality
encouraging public participation through pre-investment consultation and information disclosure, and maintaining regular strategic dialogue with civil society organisations and other stakeholders.